C&D Roofing and Reconstruction
Welcome to C&D Roofing and Reconstruction. We are a full service roofing and reconstruction company locally owned and operated by David Harden. David began working in the roofing industry in 1992, following in his father's footsteps who has been a local home builder since 1976. David is a graduate of both Central High School and Angelo State University.
Severe storms are a part of life, in West Texas. Hail and wind storms not only damage your roof, they cause damage to your siding, windows, fascia, and paint, as well as damage to the inside of your home. Unlike most local roofing companies, C&D Roofing and Reconstruction can repair and or replace all of the damage done to your home. This allows homeowners the convenience of having only one contractor take care of all necessary repairs.
We offer free inspection and estimates. So if you have storm-related damage or if you just need some work done to your home, please call C&D today.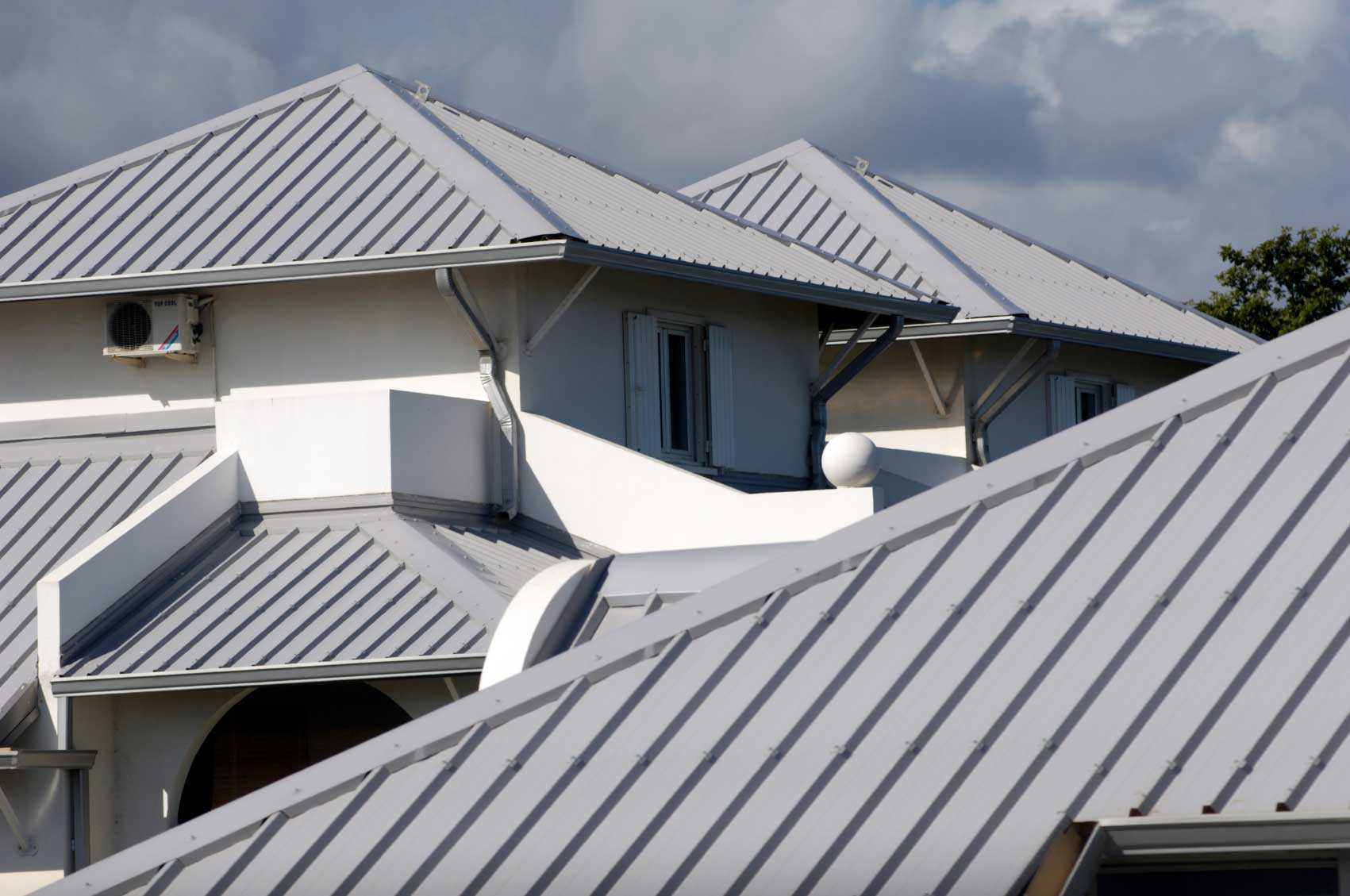 Metal roofing comes in many styles colors just like common roofing materials – enough to match every home in every neighborhood.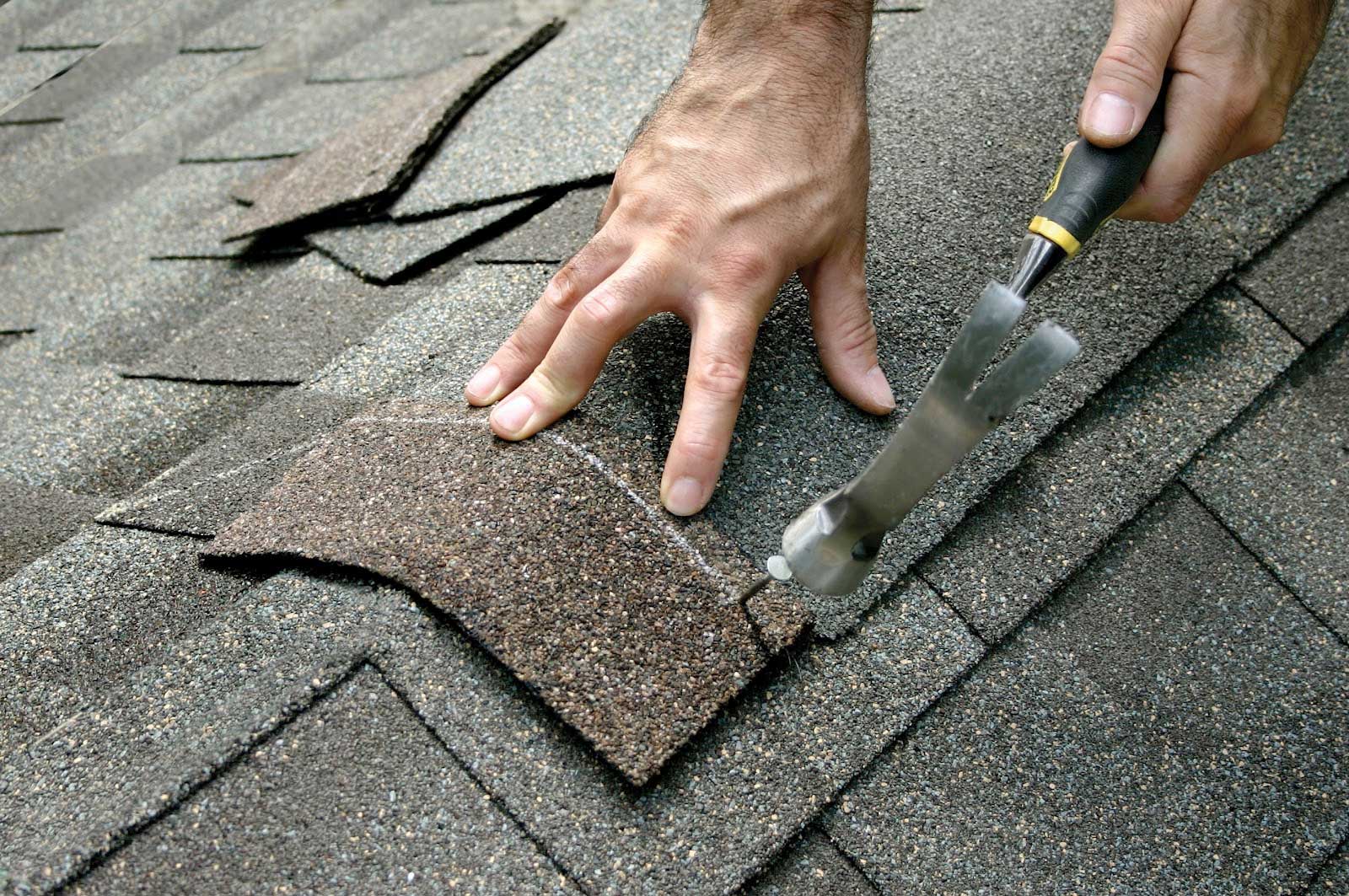 Composition shingles are "composed" of asphalt and fiberglass. If you drive through most neighborhoods, that's what you'll see – roof after roof with composition shingles.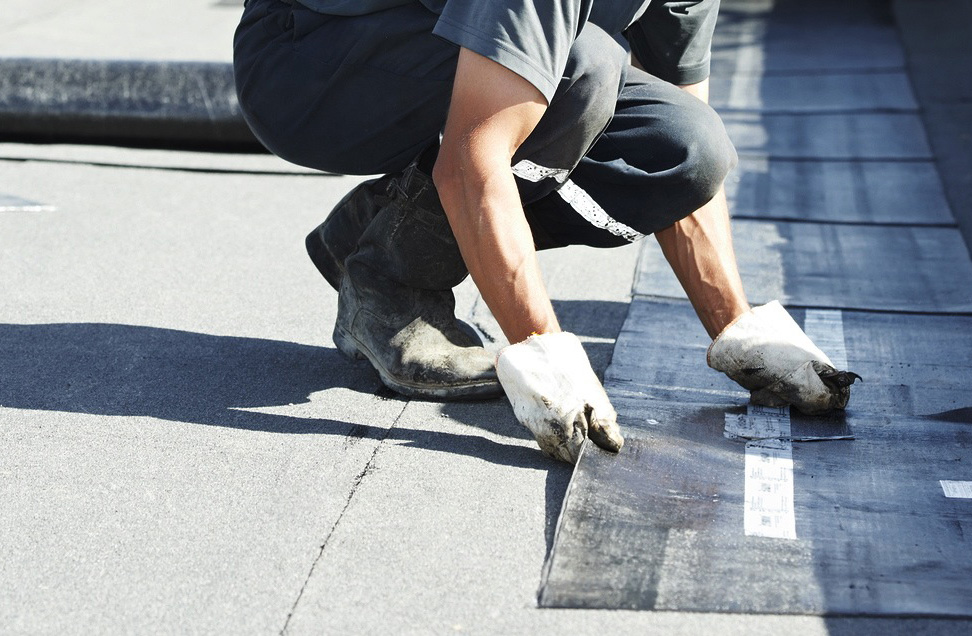 Commercial Roofing requires very specific product knowledge and roofing materials that building owners and contractors trust.