3-Tab Roofs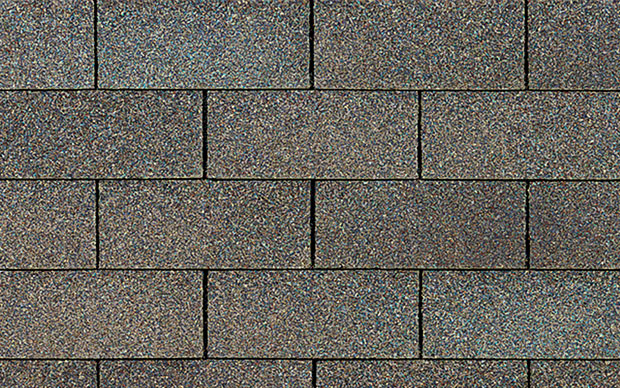 3-Tab shingles are the least expensive type of composite shingles. We install Owens Corning Supreme or Tamko Elite. Both offer a 25 year limited warranty and are wind resistant to 60 MPH wind.
Architectural Shingles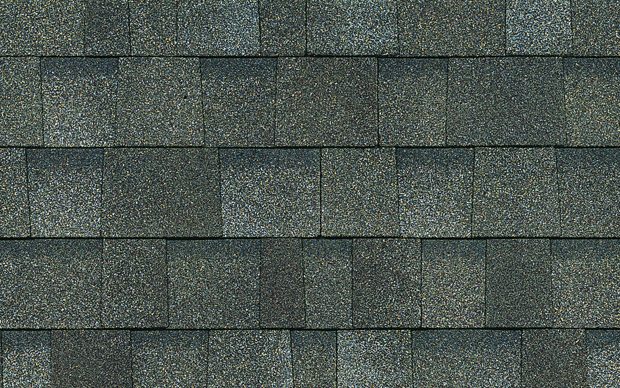 Architectural or 30 year shingles are thicker than 3-Tab shingles making them more durable. They are wind resistant to 110/130 MPH wind and offer a limited lifetime warranty.
Premium Shingles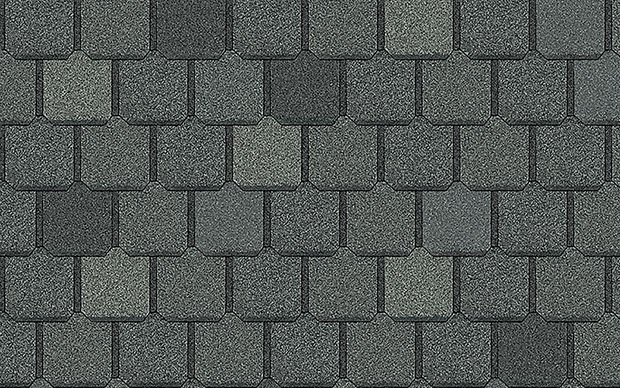 The premium shingles are thicker than architectural shingles and are deigned to look like slate or wood shake. Like architectural shingles, they are wind resistant to 110/140 MPH and carry a limited lifetime warranty.
Impact Resistant Shingles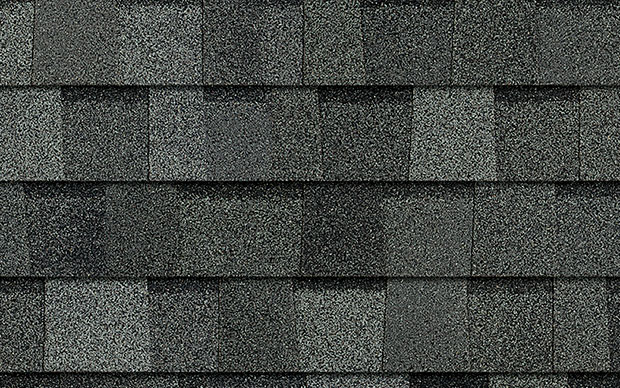 Impact Resistant Shingles are a class 4 shingle manufactured to withstand larger hail stones. Please note that there is not a "hail proof" shingle. Like the metal roofs that we install, Class 4 impact resistant shingles can provide significant discounts on your insurance premiums. Please consult your insurance company regarding these discounts.